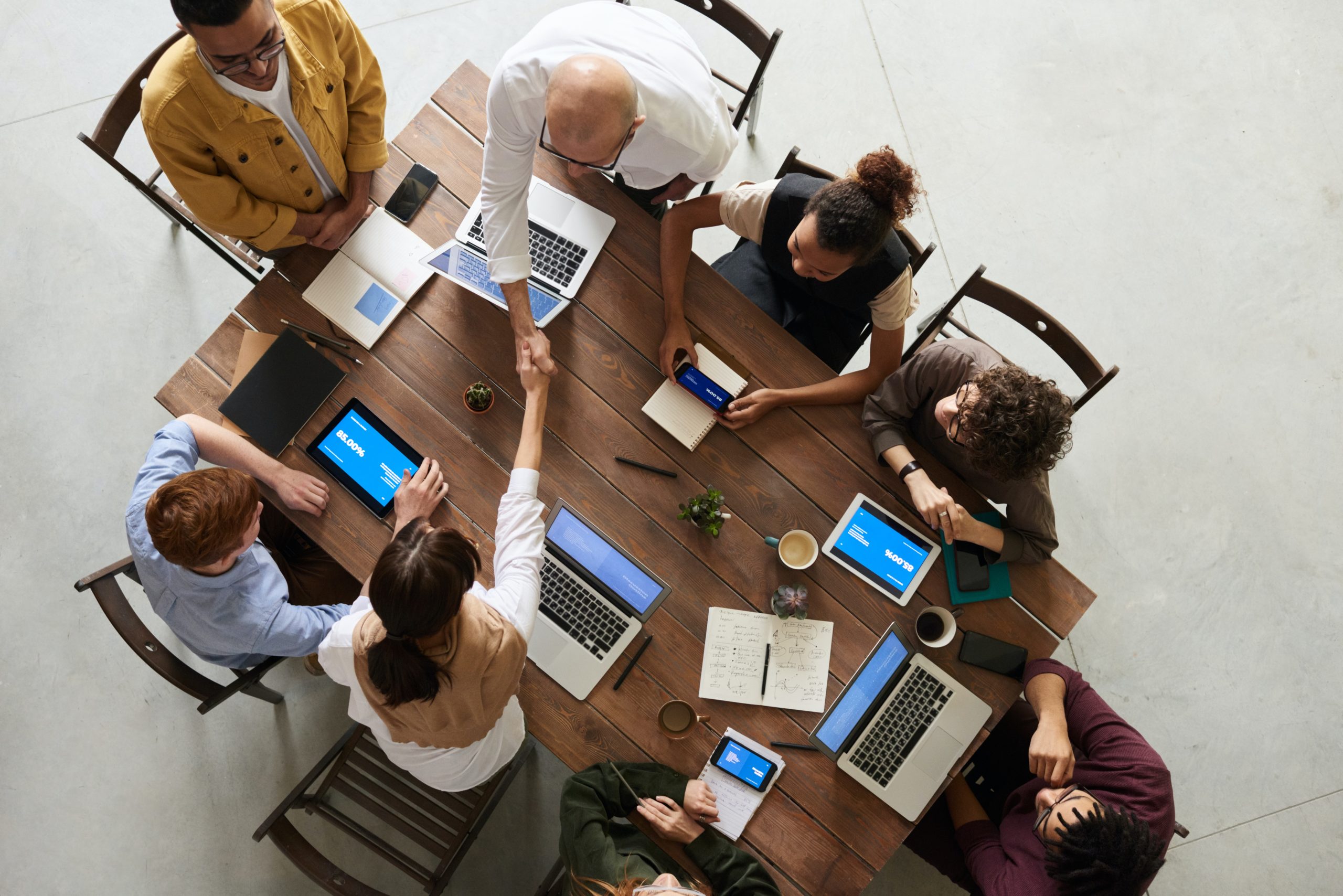 Role Description
Reporting to the Innovation manager, s/he will be in charge of maintaining and developing relationships within bioPmed cluster and Bioindustry park network. S/he will be involved in scouting, promotion and networking activities.
S/he will be involved in Regional, National & European Grant projects with operative roles aimed at comply with the objectives and task of each Work package as well as in reporting activities.
S/he will be involved in the activities aimed at supporting Research & Innovation projects. S/he will provide dedicated assistance and support within technical & scientifics, as well as business and strategic aspects.
The ideal candidate will have good communication skills, ability to adapt to different context and audience, English proficiency, proactive and emphatic.  S/he will have good knowledge and understanding of Life sciences (eg biology, pharmachology, medical devices, diagnostics and Digital Health) and the Healthcare system.
We are looking for a proactive and curious candidate, eager to learn and happy to be constantly challenged. Organisational, project management and communication skills required.
Desired Qualifications
The candidate should have a Bachelor's degree in Scientific related fields (Biotech, Biology, Biomedical Engeneering) or Economic/Communication background.
Previous working experience.
Other Post-Doc Specialization with Experience abroad is a plus.
Fluency in English is essential.
Availabile to Business trips
Details of the position
Place of work: Colleretto Giacosa, Italy
Contract: Maternity Leave – possibility to renew as Temporary contract
Yearly gross salary: according to legislation and experience
Procedure to apply
Candidates should apply (Curriculum vitae and Cover letter) on the section "Work with us/Lavora con noi" in our website www.bioindustrypark.eu, following the provided instructions and mentioning the role they are applying for.
Pursuant to laws 903/77 and 125/91 the job advertisement is addressed to both sexes and to people of all ages and all nationalities, according to legislative decrees 215/03 and 216/03.