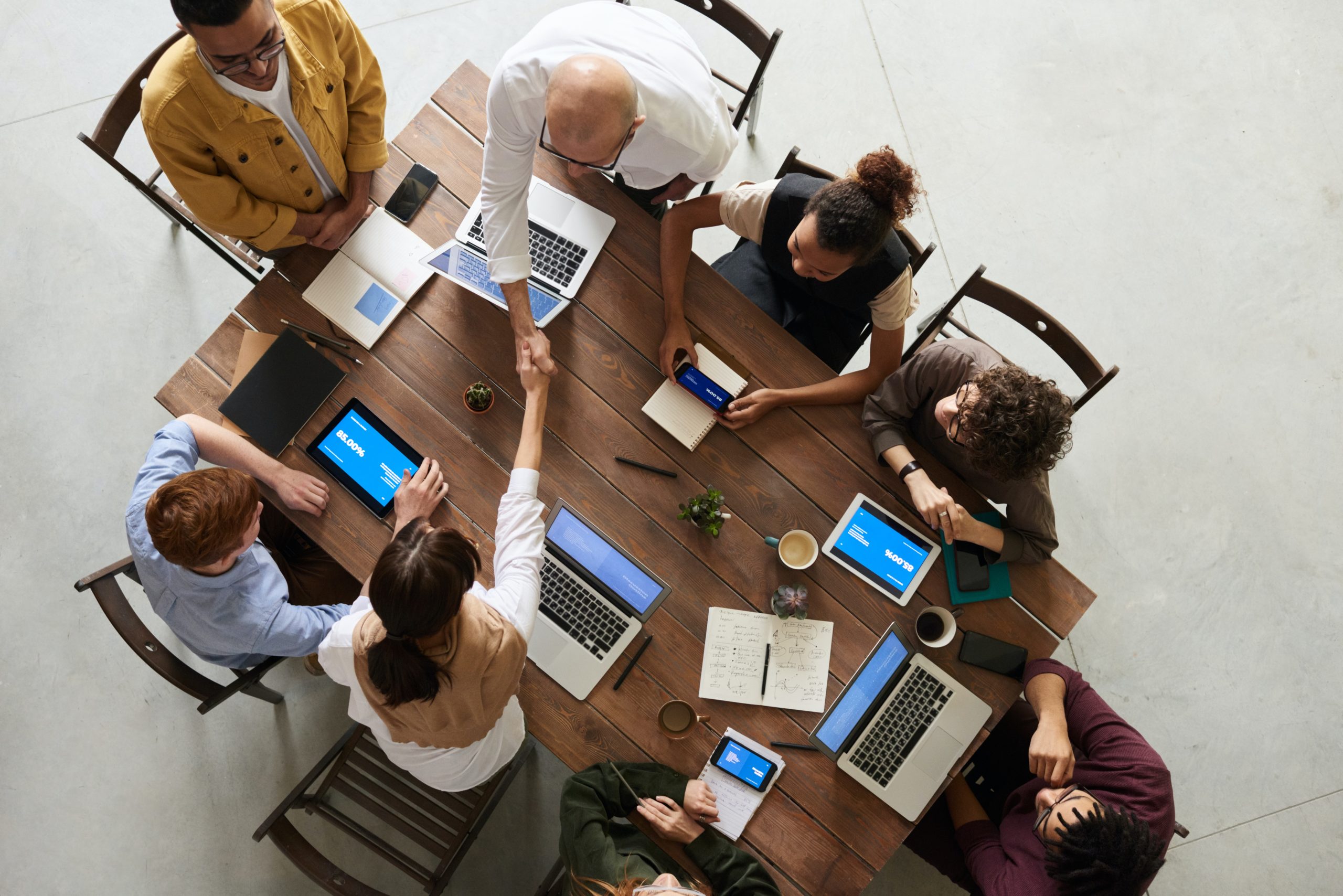 Role Description
Reporting to the Innovation manager, s/he will be involved in the activities aimed support innovative projects, startups and SMEs in their go-to-market strategy and plans. S/he will provide dedicated assistance and support within technical & scientifics, as well as business and strategic aspects. S/He will be also involved in startup scouting and analysis, and in networking activities by building strong relations with partners, stakeholders and Institutions.
The ideal candidate will have knowledge and understanding of Life sciences (eg biology, pharmachology, medical devices, diagnostics and Digital Health) and the Healthcare system.
We are looking for a proactive and curious candidate, who is eager to learn, able to work unsupervised and happy to be constantly challenged, with great organisational, project management and communication skills.
Desired Qualifications
The candidate should have a Bachelor's degree in Scientific related fields (Biotech, Biology, Biomedical Engeneering).
Previous working experience is desirable but no more than 2-3 years.
Fluency in English is essential.
Details of the position
Place of work: Colleretto Giacosa, Italy
Contract: Apprendistato /Temporary contract
Yearly gross salary: according to legislatione and experience
Procedure to apply
Candidates should apply (Curriculum vitae and Cover letter) on the section "Work with us/Lavora con noi" in our website www.bioindustrypark.eu, following the provided instructions and mentioning the role they are applying for.
Pursuant to laws 903/77 and 125/91 the job advertisement is addressed to both sexes and to people of all ages and all nationalities, according to legislative decrees 215/03 and 216/03.