The Ribes di Colleretto Giacosa industrial and research estate was established as part of the 1979 Plan for the Ivrea District (Piano Territoriale del Comprensorio di Ivrea), whose implementation fell to the Inter-municipal and/or Municipal Master Plans.
In those years the area was used only by the Biomedical Research Centre R.B.M. (Istituto di Ricerche Bio Mediche Antoine Marxer – currently Merck) designed between 1970-72 by Architect Eduardo Vittoria.

Over time, the building complex has undergone major extensions and conversions, although it still retains recognizable features of the initial layout in some parts.

In the late 1980s the Municipality of Colleretto Giacosa started planning the industrial estate and it was then Dr. Silvano Fumero, an R.B.M. manager, proposed the creation of a scientific and technological park for Biotechnology and Life Sciences in the Canavese District.

"We would like to see this area become a research centre with enormous potential. (…). In order to promote the Canavese District we will have to consider our competition, to compare ourselves to others, to enhance our competitive advantages (…)".

Leggi di più/Read more

Firma Atto Costitutivo Bioindustry Park del Canavese S.r.l. (Bi.P.Ca. S.r.l.)

Data inizio attività con il nome di Bioindustry Park del Canavese S.r.l. (da visura)

Primo edificio completato e prima azienda insediata

Bioindustry Park del Canavese Srl diventa Bioindustry Park del Canavese S.p.A. (Bi.P.Ca. S.p.A.)

Ingresso dell'I.R.C. Serono S.p.A., oggi Merck Sereno RBM, nel capitale sociale di BI.P.Ca S.p.A.

Iniziativa "Discovery 1"


Per sostenere i ricercatori italiani che vogliono fare impresa nel settore delle Scienze della Vita e della Salute Umana

Avvio del Progetto NETBIOCLUE


NETworking activity for BIOtechnology CLUster in Europe

Costituzione e insediamento nel Parco dell'Associazione K.I.T.E.


Knowledge Innovation Technology Entertainment

Ingresso di Bracco Imaging S.p.A. nel capitale sociale di BI.P.Ca. S.p.A.

Apertura di una sede secondaria di Bioindustry Park a Napoli

Insediamento di Advanced Accelerator Applications

Azienda leader nello sviluppo e nella commercializzazione di tecnologie e prodotti nel campo della medicina nucleare, con particolare focus sulla diagnosi e la terapia oncologica.

Il Parco cambia nome e diventa Bioindustry Park Silvano Fumero S.p.A.

In ricordo del suo ideatore e fondatore.

Costituzione di ABLE Biosciences

(Analytical and Biological Laboratories and Expertise in Biosciences), divisione "Bio" di Bioindustry Park.

Costituzione dell'Associazione Cluster Innovativo BioPmed

Bioindustry Park ottiene la Gold Label for Cluster Management Excellence

Bioindustry Park, soggetto gestore del Cluster Innovativo sulla salute umana bioPmed, ottiene la Gold Label da parte dell'ESCA-European Secretariat for Cluster Analysis.

Advanced Accelerator Application prima azienda insediata al Parco quotata al NASDAQ

Creabilis Therapeutics viene acquisita dall'americana Sienna Biopharmaceuticals

Creabilis Therapeutics viene acquisita per 150 milioni di dollari da Sienna Biopharmaceuticals, i laboratori di ricerca restano in Italia, al Bioindustry Park.

Approvato dal Consiglio di Amministrazione il nuovo piano di investimenti

Approvato dal Consiglio di Amministrazione il nuovo piano di investimenti con la proposta di ampliamento per rispondere alla necessità di aumentare gli spazi all'interno del Parco.
"L'obiettivo è di continuare a far crescere il Parco e le sue ricadute dal punto di vista tecnologico, scientifico ed economico" Alberta Pasquero Amministratore Delegato

Bioindustry Park inaugura il primo lotto

Il nuovo Ristorante Aziendale, una struttura dinamica e modulare di oltre 1.000 mq che, oltre alla parte ristorativa, ospiterà un insieme di iniziative rivolte al personale delle imprese insediate in un'ottica di welfare aziendale.

Partenza della progettazione per la realizzazione del secondo lotto

Prtenza della progettazione per la realizzazione del secondo lotto previsto dal piano di investimento approvato a maggio 2018.

Fondazione ITS

La Fondazione ITS Biotecnologie e Nuove Scienze della Vita è aperta a giovani diplomati, con l'obiettivo di formare tecnici specializzati attraverso percorsi di formazione-lavoro riconosciuti a livello nazionale ed europeo. Inaugurata da poco per far diventare il Parco sempre più Campus.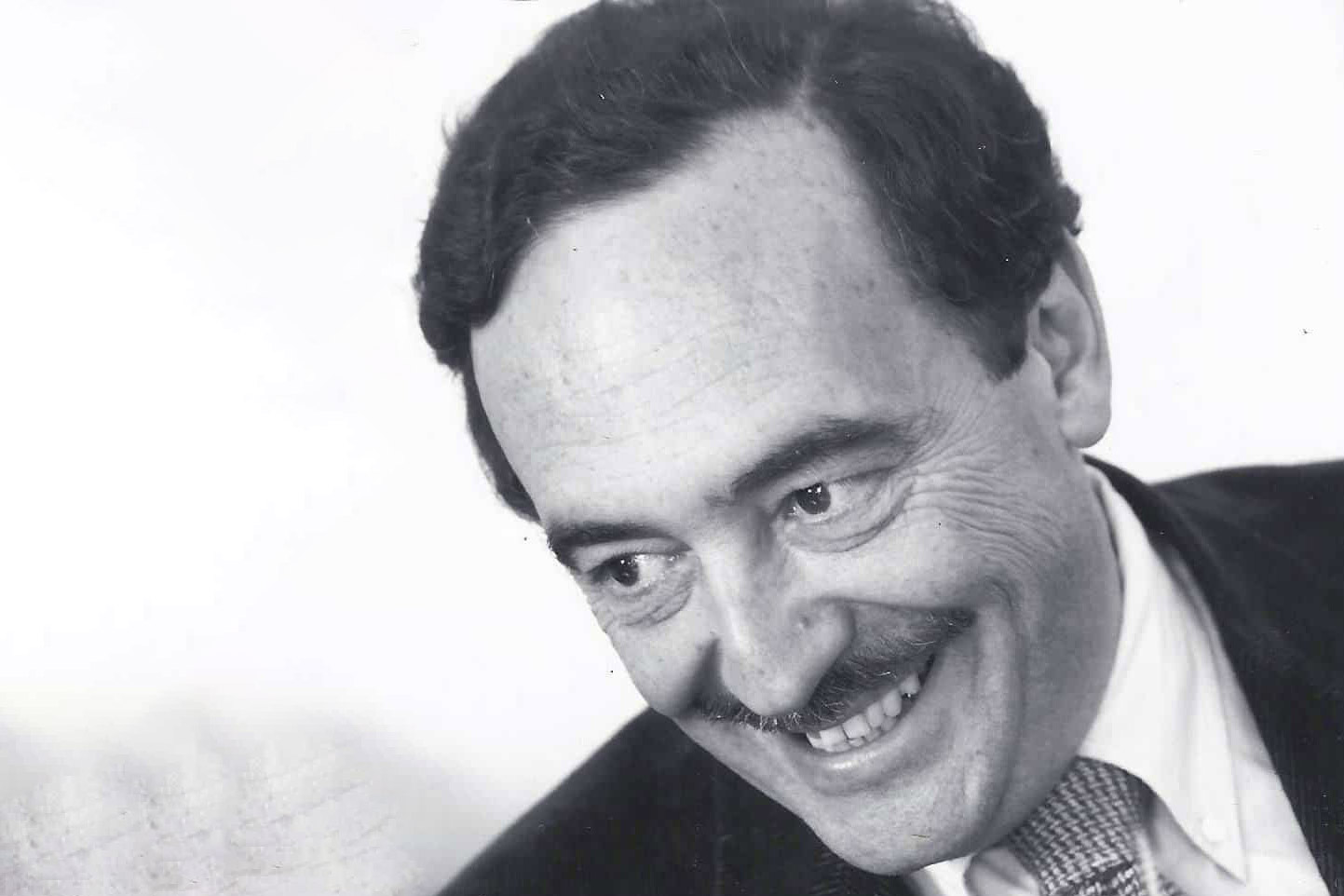 Born in Saluzzo (Piedmont) in 1946. Silvano Fumero was born in the unmistakable shadow of Monviso Mountain. He always carried his birth place in his heart even when he had to move. In fact, he soon left for Turin where, to finish his studies at the Chemical High School -where he then taught to pay his way through university. He graduated in Biological Sciences in 1970 with a thesis on the Potentiometric Titration of β-gamma-globulins and specialized in Parasitology. At university he met Diana, who became his wife and mother of their three children: Cecilia, Luigi and Alice. With them he moved even further away from Saluzzo, to the Canavese area: in 1971 he began his career as a researcher at the Colleretto Giacosa Marxer Research Institute founded by Silvia Olivetti Leggi di più/Read more