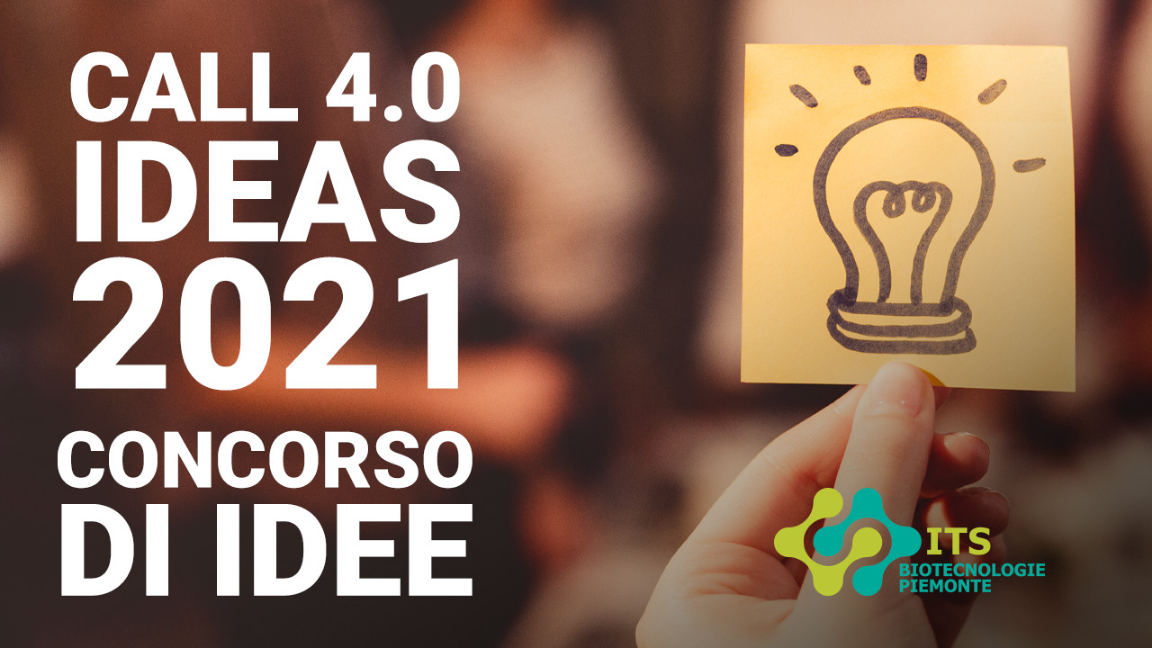 Sei un'azienda che opera nei settori MedTech, Biotech, Green Chemestry and Sustainabilty?
La Fondazione ITS Biotecnologie del Piemonte lancia la "Call 4.0 Ideas 2021" per individuare progetti innovativi e realistici sviluppabili dai propri allievi frequentanti il primo anno dei percorsi formativi attivati dalla Fondazione ITS per l'A.F. 2020-21.
I progetti proposti dovranno afferire ad uno o più dei seguenti macro-temi:
– Digital and Additive manufacturing
– Internet of Things (IoT)
– Augmented/Virtual Reality
– Integrazione verticale/orizzontale di processi
Per informazioni è possibile scaricare qui il bando e il modulo per candidare la tua proposta.
La scadenza per candidare le Idee-progetto è fissata per il 12 gennaio 2021.