Agreements and partnerships
We are aware that each local system cannot offer all the skills and facilities for each player to enjoy optimal development: this has led to the creation of a wide and diversified partner network, beyond national and European borders, extending globally.
Partnerships have also been established with other science parks and clusters to exchange experience, skills and good practices and work together in solving shared issues, fostering opportunities for collaboration and development among institutions, local businesses and international companies.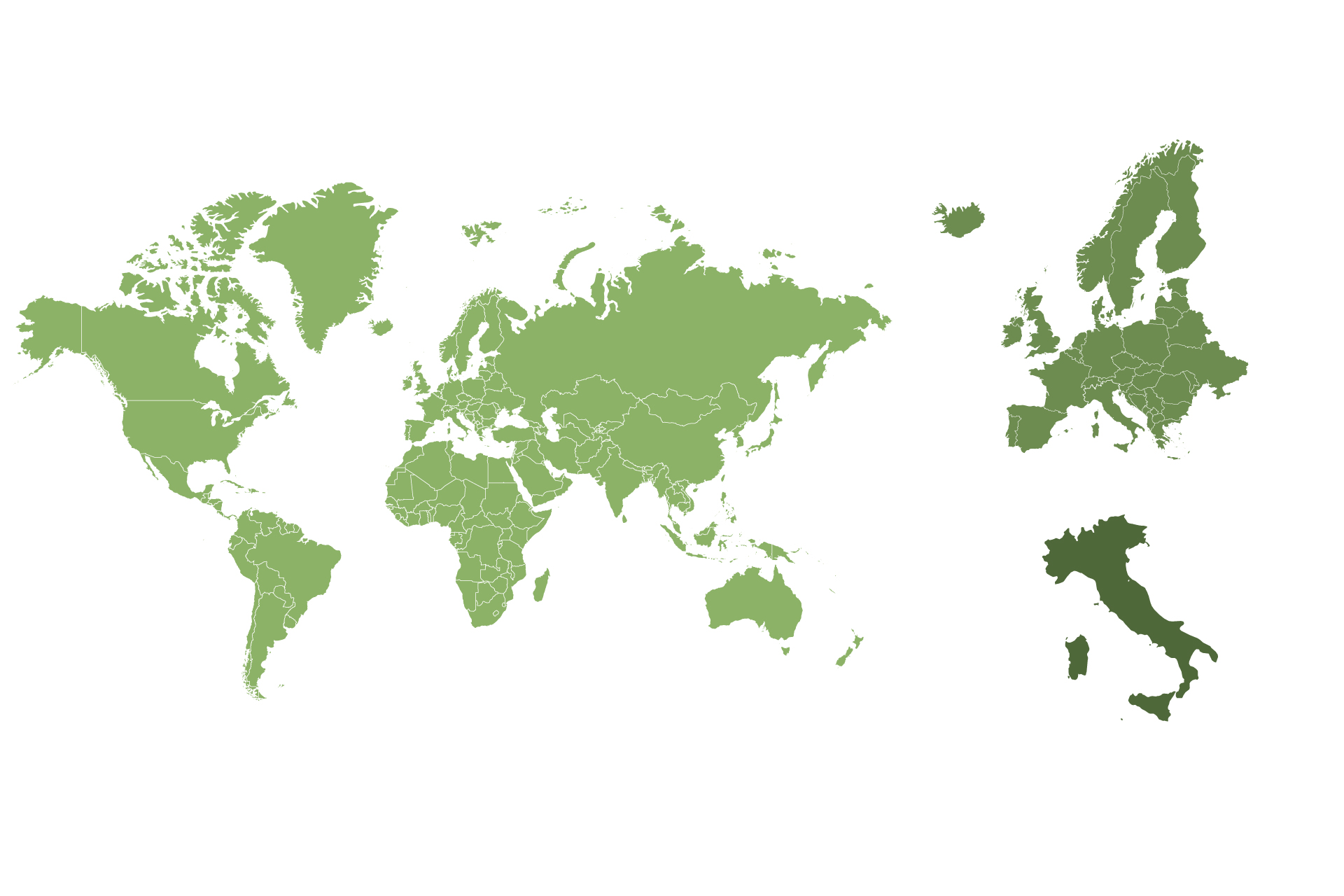 Bodies and Associations
The Park has ongoing agreements with other institutions and with other Italian Science and Technology Parks specialized in biotechnology and biomedical research.