Bioindustry Park businesses can enjoy of a wide range of services with a constantly updated offer and facilities enabling them to focus on their work.
Bioindustry Park General Services: secure totally fenced and video-surveyed area. In addition, the central 24/7 reception service helps to make the area an even safer place.
The Park offers community and meeting services ranging from the new company restaurant overlooking the lake to the Park Guest House. There is also a conference centre, together with multifunctional and meeting rooms that can be booked.
For those who love sport we are building a gym, a tennis court, and pleasant running paths in the park.
Bioindustry Park offers ad hoc IT services, in addition to basic network services and free WiFi in common areas.
Community and meeting services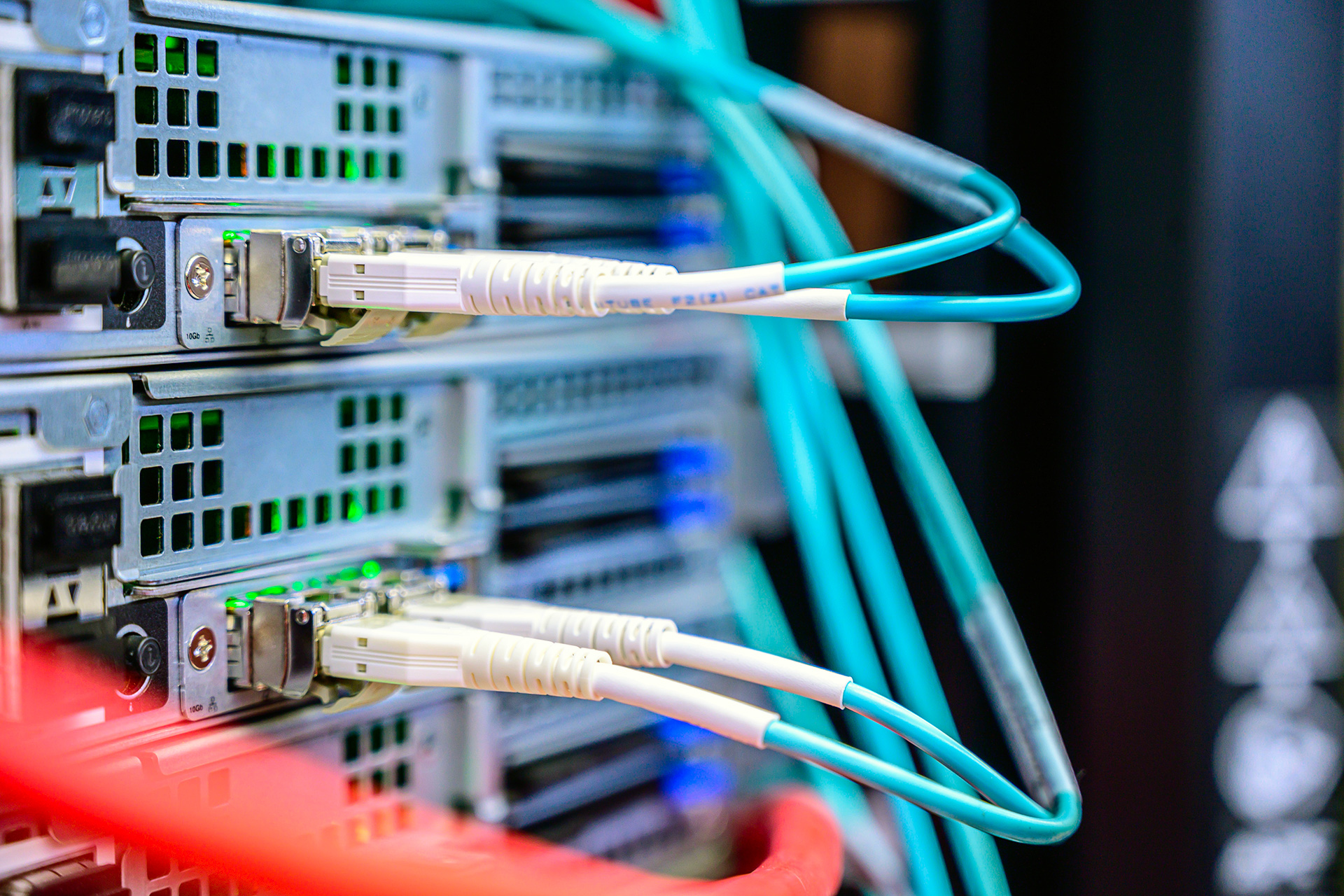 IT Services
Connectivity and networking services
Basic connectivity services with guaranteed minimum bandwidth (100/ 100 Mb to date), WI-FI, e-mail service, Data Centre, technical assistance, back-up.
Additional dedicated VLAN, VPN, public IP, Voip, Logo management, DHCP, customizable DNS, network security protocols, captive portal, monitoring, content filtering, IDS.
Other services
IT facility design, implementation and support
Procurement and management of physical and cloud servers.
Storage, NAS and data backup and disaster recovery solutions.
Management software for: project management, ticketing, CV database, file sharing.
Workstations, servers and clusters for high performance computing.
Dedicated development of software applications.
Organizzazione completa di eventi e riunioni presso il centro congressi o una delle meeting room
Asili nido, palestre, negozi, centro estivo per bambini tra i 4 e i 12
Servizio Jojob carpooling